We are very excited about the release of our new product,
KidEx Training Laces.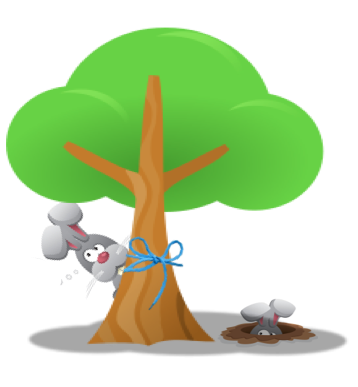 Specialty laces designed by us to make learning to tie shoelaces a breeze!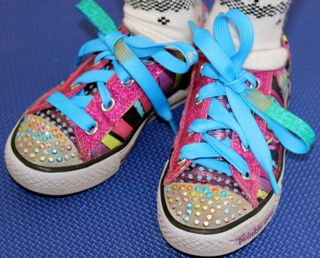 Follow the story of a rabbit moving about a tree. Simple instructions with pictures show you how to teach your child to tie thier own laces.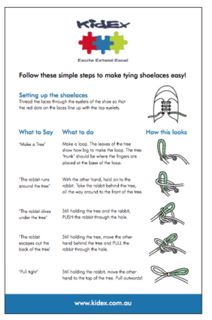 Pictures printed on the laces show your child where to place the fingers and how to move their hands in order to tie their laces. Say goodbye to velcro- shoelaces made easy!!
Available now!