KidEx is very excited about the release of its new app 'First & Then'.

First & Then is a very simple app that uses a board with photos to show that one activity must happen before the next can occur. The board motivates the child to engage in a less preferred activity, knowing that a preferred activity (or a reward) will follow.
The app allows the user to quickly insert photos from the device's camera or photo library, meaning that First & Then boards can be made 'on-the-go'.
Sitting next to the First & Then Board is a coloured timer. This shows the child how long they need to spend on an activity. When the timer is green, the child needs to keep going. When it turns orange, the child needs to get ready to stop. The timer turns red when time is up.
The App also has a 'Finished Box'. The child can drag the photo into this box when an activity is completed.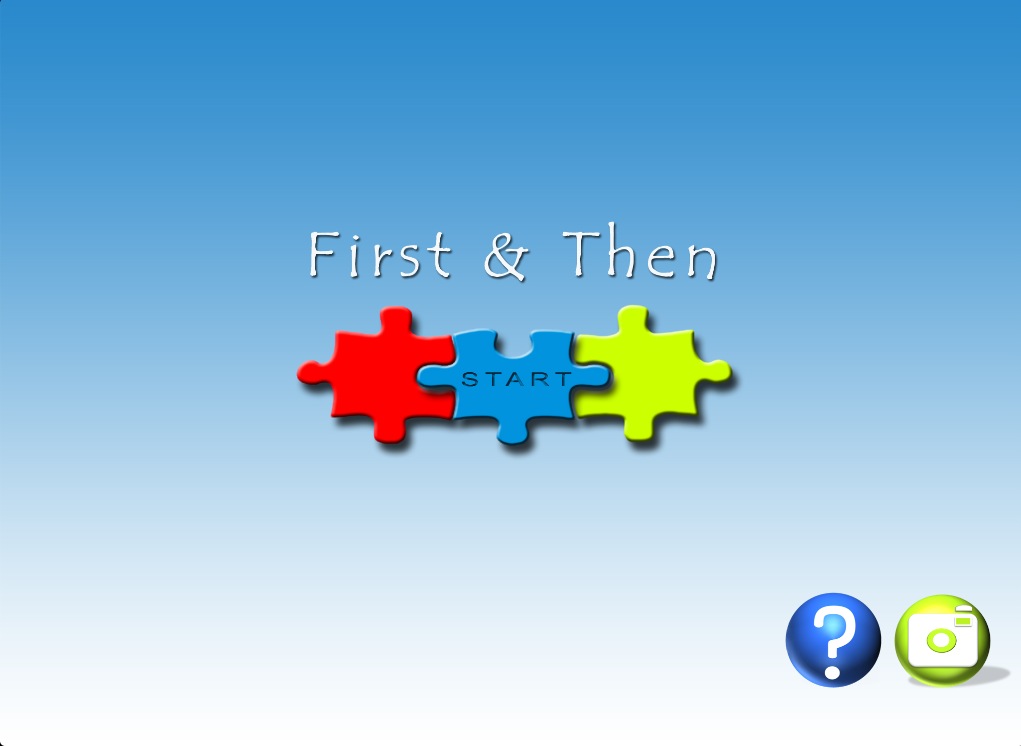 The App is only $1.99 and is available in the App Store.