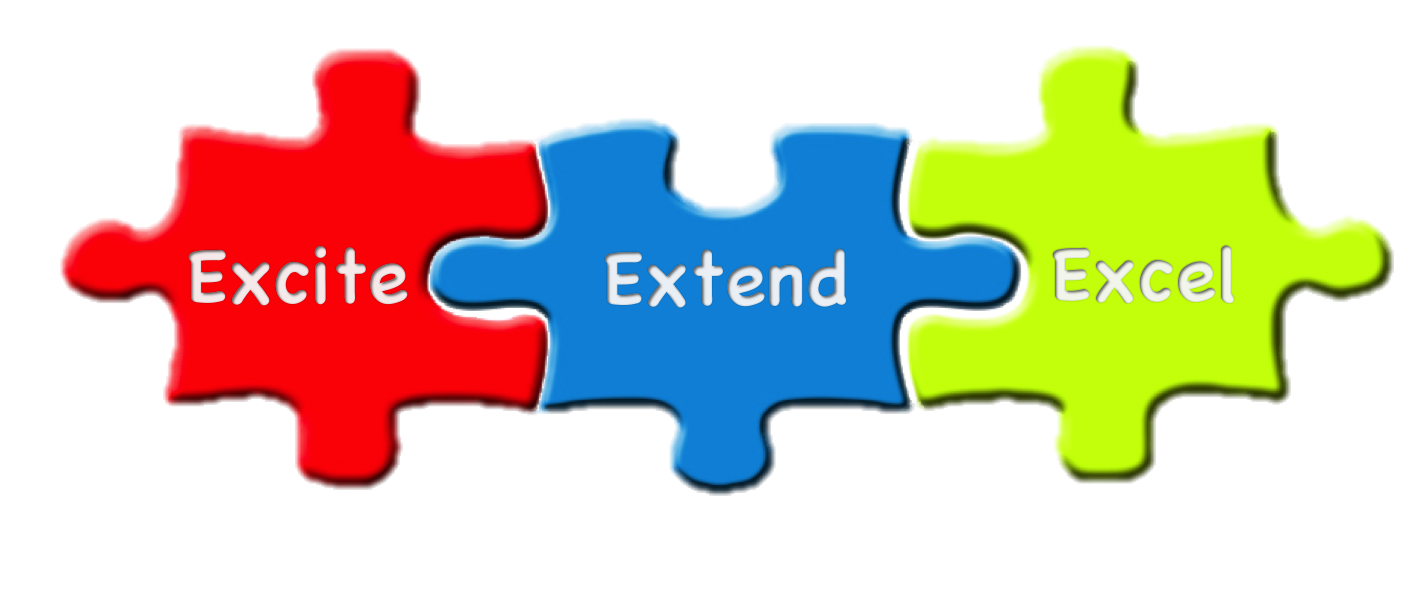 As an Occupational Therapist with many years of experience in working with children, I have always enjoyed looking out for exciting and interesting products that help support the learning and development of children.
And this is how KidEx was born!
KidEx was launched in 2007, bringing together a range of learning tools and toys for children.
The name 'KidEx' comes from this desire to assist all kids to reach their full to potential- to offer products that can excite, extend and excel.
KidEx aims to provide a personalised service. Feel free to Contact Us if you would like advice on a particular product. We would be more than happy to assist you. Similarly, if you are looking for something that is not on our website, we will do our very best to find the item for you.